Royal Life
Daily Devotional & Prophecy
October 9, 2020.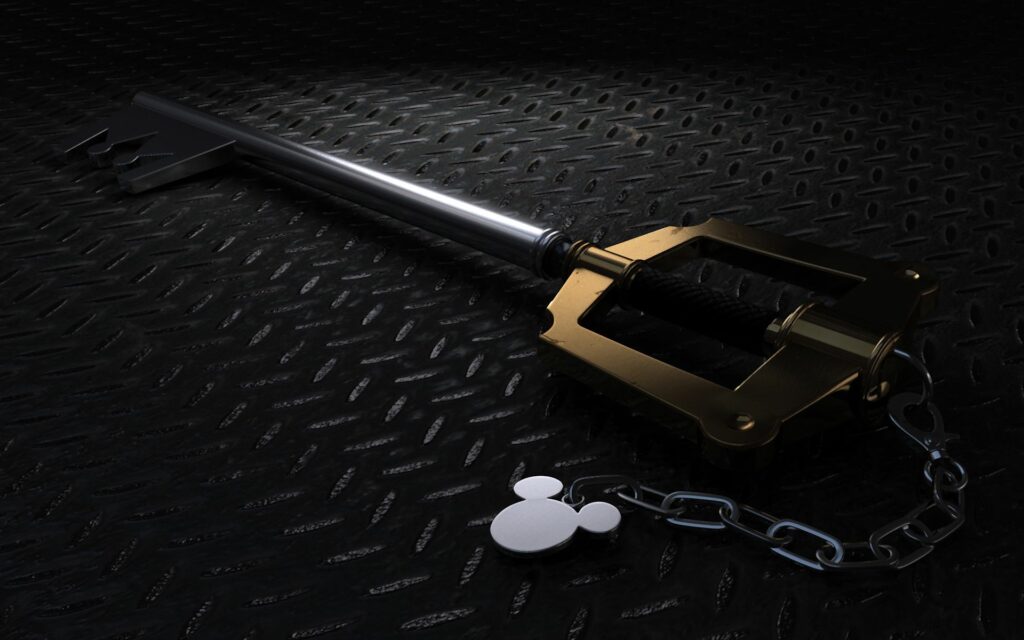 Rest Now! And Watch Me Build
Yes, Gleanings from The Book of Galatians,
We saw from our last discussion that we have been called unto liberty; liberty from the bondage Satan, sin, The Law, guilt and condemnation. But we are not to use our freedom as a reason to set a track record of sin, but to manifest the nature of God in us, through loving one another which is what the grace of Christ helps us achieve.
Then we hear;
Galatians 5:14
For all the law is fulfilled in one word, even in this; Thou shalt love thy neighbour as thyself.
The above verse gives us the substance of the Law. To love our neighbour even as we do ourselves.
Even though by The law we could not fulfil this demand, by the grace of God today it is fulfilled in us as we are partakers of the divine nature;
2 Peter 1:4
"that by these ye might be partakers of the divine nature, having escaped the corruption that is in the world through lust."
We are today regenerated as the associates of the God kind of nature. Remember God is Spirit and he that is joined to the Lord is one Spirit (1Cor. 6:17). We are in union with the nature of God today, and this nature is the nature of Love, for God is Love;
1 John 4:8
He that loveth not knoweth not God; for God is love.
Hence, today we are born of God, loving others is not a criteria any longer, but the manifestation of the sons of God. A way of life for the Christian.
It is rather a proof that what The Law could not do, Christ has fulfilled in us. When we love one another, it is a proof that we carry the nature of God.
1 John 4:12
No man hath seen God at any time. If we love one another, God dwelleth in us, and his love is perfected in us.
Loving one another is a proof that the grace of God in us has fulfilled what the law could not fulfill in us.
So the statement "for the law is fulfilled in word, even this; Thou shalt love thy neighbour as thyself" is not made as a demand for us to earn something but for a demonstration of who we are, partakers of the nature of Love as free citizens in the kingdom of Christ.
In an encounter with the Lord, I heard "I see you are tired in the labour, rest now! and watch me build"
I was led to;
Isaiah 42:14-16
I have long time holden my peace; I have been still, and refrained myself: now will I cry like a travailing woman; I will destroy and devour at once. I will make waste mountains and hills, and dry up all their herbs; and I will make the rivers islands, and I will dry up the pools. And I will bring the blind by a way that they knew not; I will lead them in paths that they have not known: I will make darkness light before them, and crooked things straight. These things will I do unto them, and not forsake them.
Then the Lord said, "My Child, I see you are tired in the labour, but hear this My Child, I have long held my peace, I have been watching how things have come up against you as you have continued to labour in my will.
I have been still and have refrained myself, But now I AM crying out like a travailing woman. I AM destroying and devouring at once. I am making waste the mountains before you. Laying waste all the obstacles against the fulfilment of my word upon you!
I will now lead you by a way you have never known, opening up for you the treasures hidden in dark places, giving light to crooked things as I rebuild Zion. Darkness I AM turning to light before you. This I am doing even for the remnant I AM calling as I lead them to my house.
These things I do for you and will not forsake you. You are done, but I have kept you in my grace, rest now! and watch me build."
Blessings in Christ,
Pastor Jahfas Victor Ahua
Living Hill Christian Church.