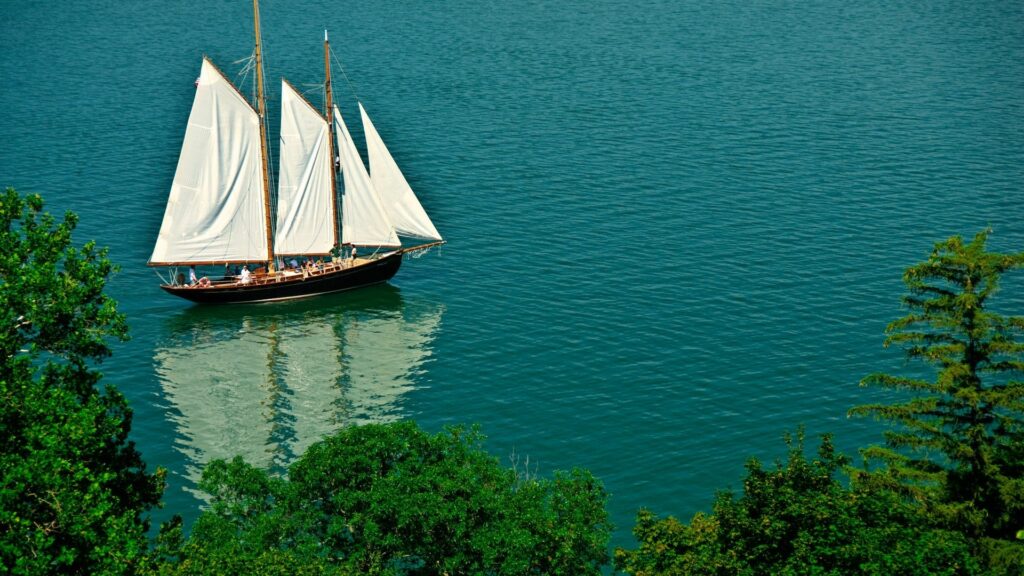 A lot is happening, our souls are being humbled and the spiritual mind is coming alive. There is the spiritual man and there is the natural man. The spiritual man has conditioned himself to see things from the spiritual dimension and the natural man reads things from the natural dimension.

Meditation is the key to spiritual discernment. The Lord made spectacular promises to Abraham but a day came when he was to spiritually see the promises made to him before their fulfilment. Look at the statement made to Abraham;

I am giving all this land, as far as you can see, to you and your descendants as a permanent possession. Genesis 13:15 NLT

Seeing was very necessary for him in possessing the land even though it was already given to him. I don't think there were mountains in the land of Israel that if you could stand on you would be able see the entire country, and I do not think Abraham traveled the entire country trying to see everywhere for there is no record of that.

But Abraham saw something. Instead of seeing a natural land, he left the natural man and spiritually discerned Him who was the embodiment of the fullness of God.

Your father Abraham rejoiced to see my day: and he saw it, and was glad. John 8:56

Many people think Abraham was just going around waiting without having something tangible to hold unto. What gave Abraham the power to hold on for long and to continue giving glory was the person of Jesus. He saw him and was lit up. This was spiritual but a tangible experience.
When Abraham received this revelation he got something bigger than a piece of land.
For the promise, that he should be the heir of the world, was not to Abraham, or to his seed, through the law, but through the righteousness of faith. Romans 4:13

He got the entire world together with Jesus. God wants to give us more than we think. As we are on lockdown and meditating on the word, God is giving us more than just things but Him in whom all things dwell.

He that spared not his own Son, but delivered him up for us all, how shall he not with him also freely give us all things? Romans 8:32

Go deeper through meditation on the word and begin to see that all your desires are in Christ and even before the manifestation, you will be fully persuaded that He that promised is faithful, you will be glad, giving glory.

In an encounter with the Lord, I saw the Lord take off an old chapter of a book and I saw him replace it with a new chapter.

Coming out of the encounter, the Holy Spirit Led me to;

Therefore if any man be in Christ, he is a new creature: old things are passed away; behold, all things are become new. 2 Corinthians 5:17

The word behold above also indicates that we see spiritually that now all things have become new.

Then the LORD said, "Say to My Sons, 'I have totally erased your history, see that I AM now your life.

I AM your story. I AM your yesterday, today and forever. I Am your Righteousness. I AM your health. I am Your Provision. I Am your Victory.

Walk now in your new vision and experience the manifestation of my glory.' "

Blessings in Christ,
Pastor Jahfas Victor Ahua
Living Hill Christian Church