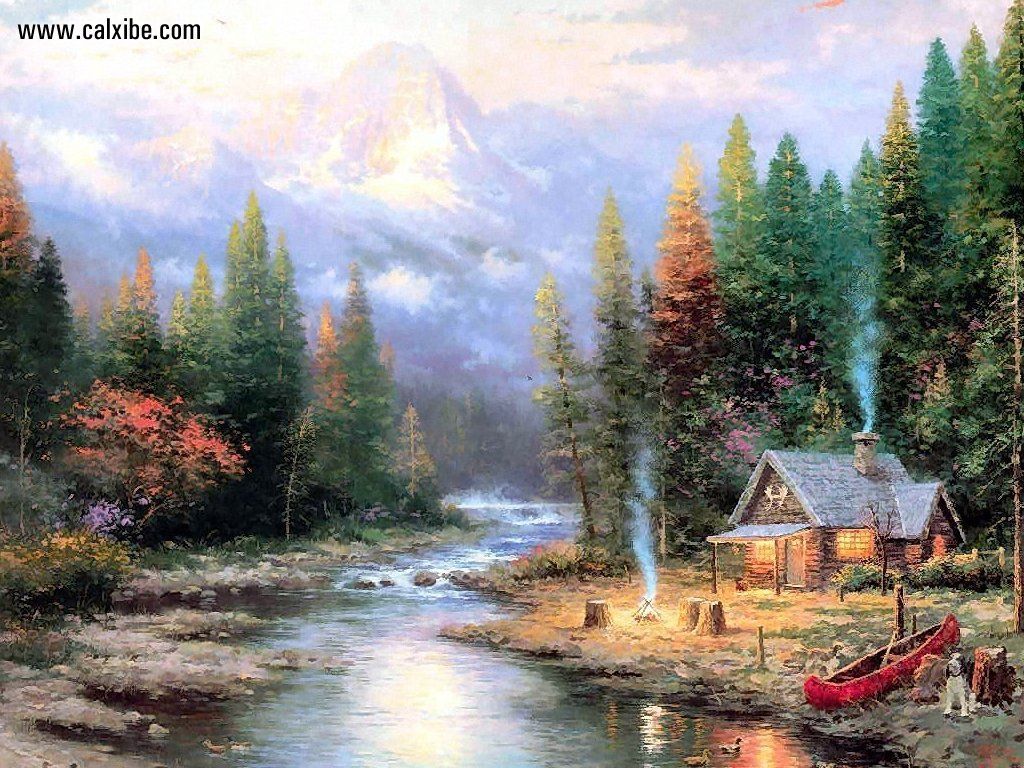 There is a time and a season to every purpose. The purposes of God do not just come to pass but the do on his own timing. Just because it is God's purpose doesn't mean it does not have a time of manifestation.
You may have gifts on your inside, you may even be running on in God's will, yet you will not see the manifestation of those gifts until the timing of God comes.

To every thing there is a season, and a time to every purpose under the heaven: Ecclesiastes 3:1

You may have signs of the anointing flowing all over your hands and fire burning all over your hands indicating you are called to the Healing Ministry but despite the anointing you may pray for a thousand people and never see anyone healed until God's timing arrives.
This is because even though you are in the purpose of God there is a time and season for the manifestation of that purpose.

A time to be born, and a time to die; a time to plant, and a time to pluck up that which is planted; Ecclesiastes 3:2

The same with prayers. You may read the scriptures and see that it is God's will for you to be healed but you may still see your symptoms fighting heavily against you. It doesn't mean God's word has failed, it just means God's word is true but not according to your own timing.

He hath made every thing beautiful in his time: also he hath set the world in their heart, so that no man can find out the work that God maketh from the beginning to the end. Ecclesiastes 3:11 Emphasis Added

2020 is a beautiful and glorious year but things are not going to happen according to our individual timing but the LORD's.
Watch out for a personal revival before the global shift, for out of your belly shall flow streams of living water.
He has made everything beautiful in this year but it is in His time. This is done by the LORD to check the pride of man.
God could take the Israelites through an 11 days route but he decided on a forty year route to humble their hearts.

The purpose of God may be revealed to man but often the time and season is hidden in God's secret counsel until the period of fulfilment.

And he said unto them, It is not for you to know the times or the seasons, which the Father hath put in his own power. Acts 1:7

Even though we may sometimes be unsure of the timing but we are often certain of the purpose revealed.
So what do we do?
We keep up the faith, we keep sowing until the moment of harvest arrives and we are told, just like the Apostle Peter, to cast the net again into the deep for a draught.
The catch was always there – but they had to be a stretching into the deep for a superabundant catch

As we have been waiting upon the LORD, proclaiming his word even in difficult times. We have hit a new day.

In an encounter this morning, "You have entered the moment of the sudden fulfilment of my word"

Coming out of this encounter the Holy Ghost led me to;

I have declared the former things from the beginning; and they went forth out of my mouth, and I shewed them; I did them suddenly, and they came to pass. Isaiah 48:3

Blessings in Christ,
Pastor Jahfas Victor Ahua
Living Hill Christian Church