Prophetic Teaching & Prophecy
May 25, 2021.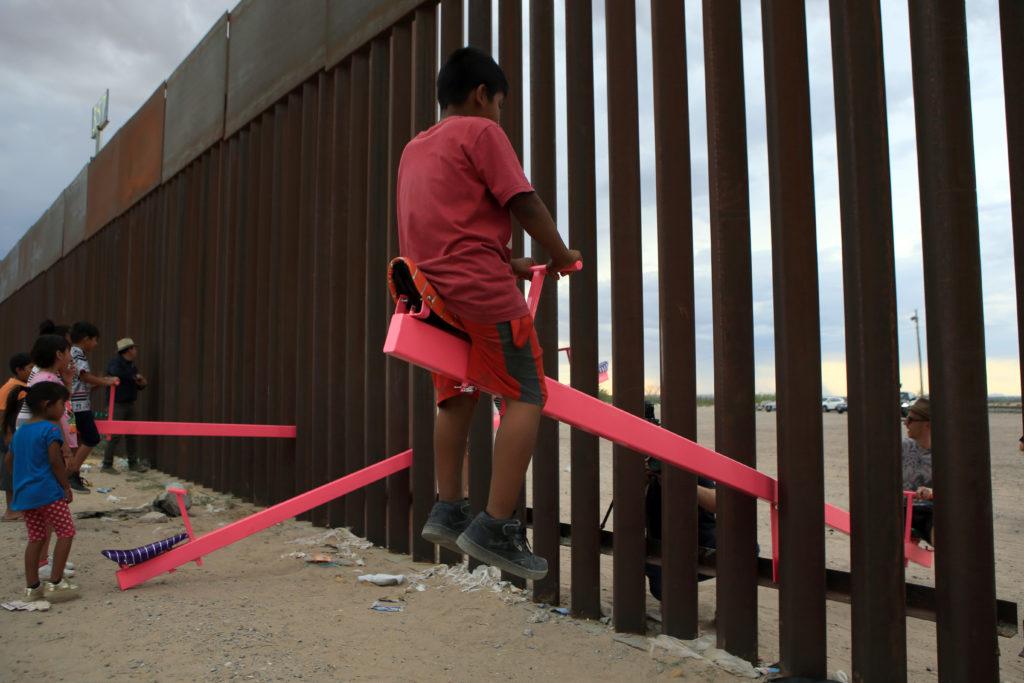 Discovering Christ in Ephesians.
We saw from our last discussion Paul's manner of admonition to the new creation; that we are already light, all we have to do is to walk as children of light in our loving God.
Then we hear the apostle continue;
(For the fruit of the Spirit is in all goodness and righteousness and truth;) Ephesians 5:9
For the fruit of light as the proceeding verse rather shows. The believer is a tree of righteousness (Isaiah 61:3); Christ is the root and the Spirit the sap, nourishing and supporting the production of fruit in the life of the Christian.
As long as a believer is connected to the root and deriving nourishment, we bear fruit naturally. Fruit is a proclamation that we are trees of righteousness, and not a criterion for becoming trees of righteousness.
A Mango tree bears mango fruits and not coconut fruits, because of its nature. There is nothing a coconut tree can do on its own to bear mango fruits. However, without struggle the mango tree naturally bears mango fruits for it is imbedded in the nature of the tree. Even so it is with the Christian.
Now observe carefully it is said the "fruit of the Spirit " not the fruit of your efforts, but the workings of the Spirit of life in a mortal man. The produce of the work of the Spirit.
We can't produce these fruits, we can only depend on the Spirit to do his work in us.
We need to consciously wear in mind that bearing fruit is a testimony that we are trees of righteousness and not a qualification for righteousness or heaven.
This simple truth is the bedrock for a sound doctrinal balancing, but it is an offence to those in ignorance.
As a spiritual people, what kind of fruit do we bear? We hear "all goodness and righteousness and truth"
All kinds of goodness, every thing righteous, walking in all natural and spiritual truth.
Then we hear the apostle continue;
Proving what is acceptable unto the Lord. Ephesians 5:10
By walking as children of light we teach creation the things acceptable unto our God.
We are the manifestation of God on the earth even as Christ was God manifest in flesh.
There are things acceptable unto God, the person of Christ and his sacrifice for us, his sufferings, death, righteousness and many more are pleasing and acceptable to God.
We are also accepted in the beloved, and our sacrifices are also accepted. Our Christian duties and general spiritual conduct is acceptable unto God. Our sufferings for his name, our sacrifices of prayer and praise are now accepted unto God.
When everything about our lives is a living worship unto God, creation sees the manifestation of the things accepted by our God.
And have no fellowship with the unfruitful works of darkness, but rather reprove them. Ephesians 5:11
Observe carefully the above statement "have no fellowship with the unfruitful works of darkness"
It is not said with 'the workers of darkness or those who are called darkness themselves'.
The word of God does not forbid us from having civil fellowship with unregenerate men. We are to eat with them, work among them, live among them, but we are not to be partakers of their actions.
Their actions bear no fruit, they yield nothing of eternal value. We must beware of joining or assisting those who do wrong. Dissimulation and connivance are often overlooked since many claim we are not the actual perpetrators.
We are to stand far from giving consent, advice, approbation, or assistance to any course or action that is contrary to righteousness. If we do we have fellowship with the works of darkness.
Then we hear " rather reprove them," confute, admonish, expose or drag to the light as the metaphor "darkness" supposes. But why?
For it is a shame even to speak of those things which are done of them in secret. Ephesians 5:12
The works of darkness are demeaning and shameful. They add no moral value, no spiritual consequence, and only lead to death. The objective is to kill, still, and destroy no matter how we weigh the offence or motives behind.
However, the sons of God are manifest through the fruit of light.
But all things that are reproved are made manifest by the light: for whatsoever doth make manifest is light. Ephesians 5:13
Only light makes things manifest. To make manifest it is light. Whatsoever work is exposed by light becomes light. This is saying every good work we see under heaven is a manifestation of God, for there is only one that is good.
So when we as sons of light manifest the fruit of light which is in all kinds of goodness, righteousness and truth, we prove that we are light and creation sees God made manifest through us.
Confession.
I am a tree of righteousness, the manifestation of divine truth, an expression of divinity. I am in him who is light, my life is the expression of the glory of God.
I reject every unfruitful work of darkness, and I proclaim I have no fellowship with darkness.
I reject unrighteousness, malice, unforgiveness, envy, pride, lies, hypocrisy, poverty, sickness, disease.
I proclaim I am the light of the world in Christ, and in me dwells no work of darkness at all. Glory to God!
Prophetic Insight
I saw a great deliverance upon a child of God who had come to the end of the road. I saw this one face to face with what seemed like the end, but I saw the hand of God snatch this beloved out and they rode off.
Coming out the Lord began to speak and say "You have waited long, you have felt deserted, you have truly suffered, you have come face to face with what you thought was the end of my plans for you, but this is just the beginning.
For not turning back, you have passed the test and I have turned your captivity. This is the time and the moment of your promotion. Do not ask or reason how I am doing this, only stay faithful as I give you the increase.
It is time to move forward in my purposes upon your life. I have broken the barrier you have long fought against, rest dear child, I am now settling you."
But the God of all grace, who hath called us unto his eternal glory by Christ Jesus, after that ye have suffered a while, make you perfect, stablish, strengthen, settle you. 1 Peter 5:10

Blessings in Christ,
Pastor Jahfas Victor Ahua.
Living Hill Christian Church.