Prophetic Teaching & Prophecy
May 17, 2021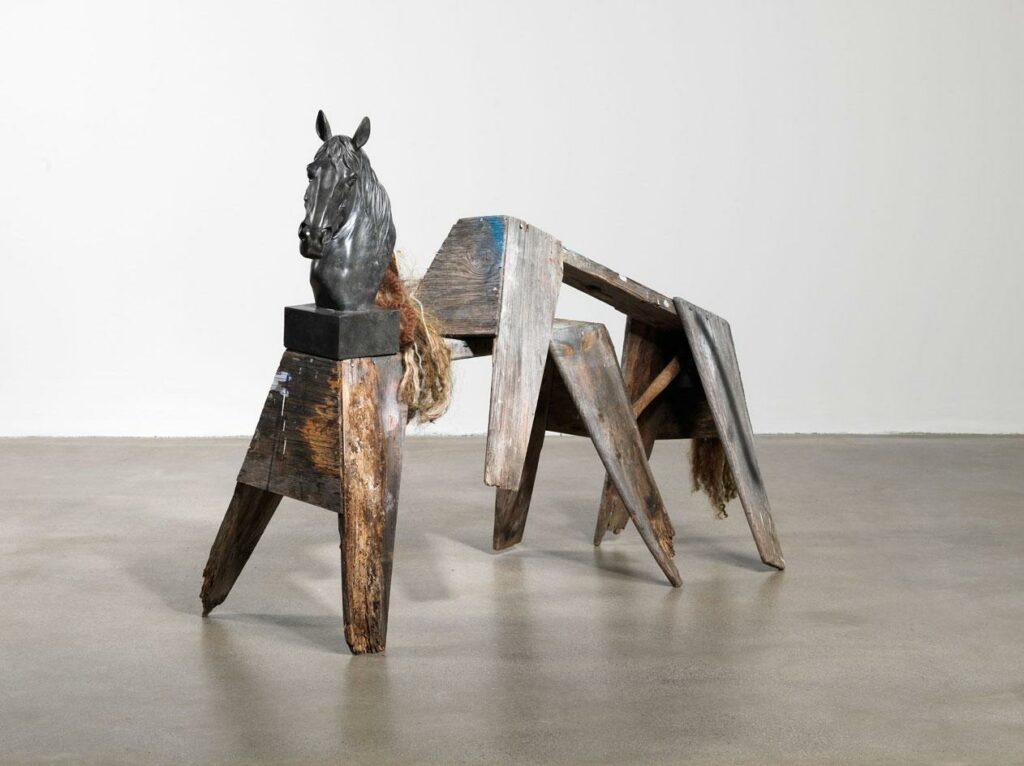 Discovering Christ In Ephesians
We saw from our last discussion that as God has freely, fully and liberally forgiven us, so are we to forgive a brother that errs against us.
Then we heard the apostle continue;
Be ye therefore followers of God, as dear children; Ephesians 5:1
Observe carefully the word "therefore" in the above verse, a connection to the previous chapter opening up a conclusion drawn from that discussion.
The subject of the previous verse was an admonition for us to walk in the spirit of love and kindness, forgiving our offenders in the same manner God for Christ sake has forgiven us. Then we hear "be ye therefore followers of God."
The Greek word used above for followers is the word mimētēs and it means an imitator (Strong's G3402).
This is far beyond just being a friend of God, far beyond just following, but an active participation in whatsoever the father does.
God is a loving father, full of grace and compassion. Because of who he is, he does what he does. God cannot help but be good, for he is Good. because he is love, he loves and changes not.
As beneficiaries of the life of Christ, we are to be imitators of our father, doing only those things we see him do.
Not so we can become forgiven, not so we can become children of God but "as dear children "
Then the apostle continues;
And walk in love, as Christ also hath loved us, and hath given himself for us an offering and a sacrifice to God for a sweetsmelling savour. Ephesians 5:2
"And walk in love," let all your deportment and conversations be that which becomes a child with the spirit of love.
This is what it means to walk in the spirit, and it is the key to opening the door to hearing God's voice in our hearts. God is love and when we walk in love, we are walking in the Spirit.
"as Christ also hath loved us." You see, today the Christian walk is just to ask 'how does God treat me?' once we find the answer, therein lies our manner of conduct.
So how does God treats us?
we hear "and hath given himself for us an offering and a sacrifice to God for a sweetsmelling savour."
What speaks for us is the sacrificial life of Christ, a sweet smelling savour before the Almighty. God treats our faults, sorrows and griefs by the sacrifice of himself.
The value he has placed on us is nothing less than his own very life. Don't be deceived, you are valued, you are worth the life of God.
Then the apostle continues;
But fornication, and all uncleanness, or covetousness, let it not be once named among you, as becometh saints; Ephesians 5:3
Observe carefully the last statement "as becometh saints," not so we could be saints.
The Greek word used here for saints is the word hagios and it means to be sacred (physically pure, morally blameless or religious ceremonially consecrated) (Strong's G40).
I have picked this out because most times we often pick little statements out of context and make whole false doctrines.
Fornication, all uncleanness, covetousness, all these odious and abominable vices are not to be mentioned amongst us because we are sacred, a people purified by the blood of Jesus. Not so we could become saints, and not so we could be admitted into heaven.
Observe these following verses and notice the last statement;
Neither filthiness, nor foolish talking, nor jesting, which are not convenient: but rather giving of thanks. For this ye know, that no whoremonger, nor unclean person, nor covetous man, who is an idolater, hath any inheritance in the kingdom of Christ and of God. Let no man deceive you with vain words: for because of these things cometh the wrath of God upon the children of disobedience. Ephesians 5:4-6
The last statement is often used to put believers in bondage to the fear of a religious angry god, "for because of these things cometh the wrath of God upon the children of disobedience."
It does not say the wrath of God comes upon "dear children" or "saints" as we have being observing in context, but upon the children of disobedience.
We are not the children of disobedience, for we have obeyed the gospel which has made us the children of God. All these fruits are not the fruit of our Spirit and this is why we are told;
Be not ye therefore partakers with them. Ephesians 5:7
We are not to be partakers of these lowest and debasing vices because we are now a holy nation, a peculiar people. A people created with the life and nature of God. We have left that common manner of life, and even so are we told;
For ye were sometimes darkness, but now are ye light in the Lord: walk as children of light: Ephesians 5:8
A perfect admonition by the apostle. This is how to admonish believers without condemnation. Those are things of our past life, a believer is not to labeled with a sinner's identity.
We are already light, already children of the Almighty, already seated with Christ in the heavenly.
We used to be darkness, but are now light in the Lord Jesus Christ, and we are to walk as children of light, and not as those who are still under the wrath of God.
Confession
Good Lord, father of lights, blessed be your name. I am a Child of a loving God, born out of God's love, a seed of love. I declare I have the ability in Christ to be a living imitation of my father.
As I see my father work, even so I do, for I am a sacred being, a holy vessel, recreated in Christ Jesus unto good works.
My life is a manifestation of the nature of Christ. I proclaim, the life of Christ is made manifest in my spirit, soul and body, producing health, vitality, godly conduct, prosperity and peace.
Prophetic Insight
In an encounter with the Lord, I heard "Why are you overwhelmed? why have you begun to give in to what your eyes are seeing?
Have you forgotten I began this good work in you? Do not be self centered, look at the lives that are tied to what you are doing. Many have faith that I am with you, even as I have counted you faithful.
There is nothing behind you. It is just an imagination I have not given reality to. Do not be deceived, you have lost nothing, you will lose nothing, for in loosing your life in this, you will find my life.
Be content but hopeful, be patient in your trials, stand strong in faith, for the Spirit of glory is upon you."
"Do ye look on things after the outward appearance?" 2 Corinthians 10:7a
Being confident of this very thing, that he which hath begun a good work in you will perform it until the day of Jesus Christ: Philippians 1:6
And I thank Christ Jesus our Lord, who hath enabled me, for that he counted me faithful, putting me into the ministry; 1 Timothy 1:12
He that findeth his life shall lose it: and he that loseth his life for my sake shall find it. Matthew 10:39
But rejoice, inasmuch as ye are partakers of Christ's sufferings; that, when his glory shall be revealed, ye may be glad also with exceeding joy. If ye be reproached for the name of Christ, happy are ye; for the spirit of glory and of God resteth upon you: on their part he is evil spoken of, but on your part he is glorified.1 Peter 4:13-14
Blessings In Christ,
Pastor Jahfas Victor Ahua
Living Hill Christian Church.