Royal Life
Daily Devotional & Prophecy
June 18, 2020.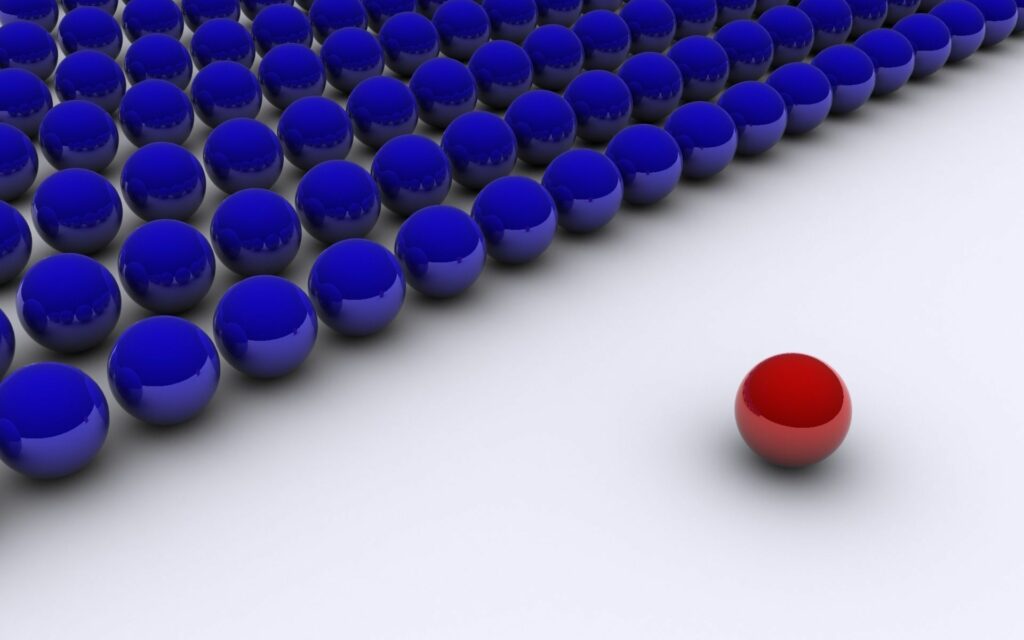 With Nothing, You are Slaying a Thousand
The enemy has lost the battle, the tricks, the fiery darts are amounting to nothing as hearts are being focused on the beauty of the inheritance upon us. The joy of the LORD is rising stronger daily. Many people are beginning to say "it doesn't take me much time to get over that again."
There is a place where we can walk in the nature of God, manifesting the incorruptible nature of God before creation. There is a place for immortals. There is a place in God where we can live above mere men and walk as men of divinity.
There are two kinds of men, there is the mere man and there is the divine man.
For you are still carnal. for where there are envy, strife and divisions among you, are you not carnal and behaving as mere men? 1Corinthians 3:3 NKJV
Yes, the Apostle Paul clearly stated above that we can walk as mere men. The common man. This means there are men that are not mere, the uncommon man. There is the higher kind of man, the divine man.
How do we know the mere man?  His deeds are described above; he is envious, he walks in strife, he promotes ungodly divisions. He is not spiritual but a carnal man.  A common man.
 But how did he ever become a mere man?
Among whom also we all had our conversation in times past in the lusts of our flesh, fulfilling the desires of the flesh and of the mind; and were by nature the children of wrath, even as others. Ephesians 2:3
 Observe the word by nature. Men who are born after the ordinary or mere course of life, they are like that  by nature. We are naturally born as mere men serving the desires of our sinful nature.
But there is a higher life, a higher birth that takes us from the ordinary into divinity, the uncommon man.
Whereby are given unto us exceeding great and precious promises: that by these ye might be partakers of the divine nature, having escaped the corruption that is in the world through lust.  1 Peter 1:4
 Yes, do not look far here is a good promise that gave us the reality. God gave a promise in John 3:16
For God so loved the world, that he gave his only begotten Son, that whosoever believeth in him should not perish, but have everlasting life.
The moment we believe this promise, we become partakers of the divine nature. We are not going to be sharers but today we become sharers, associates of the God kind of life. We move from being mere men to becoming divine men, from carnal men to spiritual men. We become  Men who can operate on the earth from the mind of Christ.
 If a Christian begins to function in envy, unforgiveness, malice, backbiting, strife, divisions, hatred he is acting beside himself. He has left the life of divinity to a life of carnality. He is acting as a mere man. he is wallowing in the muddy waters of a common man.
There is a way we ought to behave. It is beyond the mundane. It is beyond the natural man. It is an excellent way.
But covet earnestly the best gifts: and yet shew I unto you a more excellent way. 1 Corinthians 12:31
But what is this excellent way? It is the way of love. It is beyond the natural, it is even beyond all spiritual gifts. It is the way of the higher man. It is the life of the divine man. It is the life of God in manifestation. This is the life of an uncommon man.
Though I speak with the tongues of men and of angels, and have not charity, I am become as sounding brass, or a tinkling cymbal. And though I have the gift of prophecy, and understand all mysteries, and all knowledge; and though I have all faith, so that I could remove mountains, and have not charity, I am nothing. And though I bestow all my goods to feed the poor, and though I give my body to be burned, and have not charity, it profiteth me nothing. 1 Corinthians 13:1-3
You are more than envy, you are more than unforgiveness, you are more than strife, and you are more than that hatred. You are more than all the desires the earth can offer. You are not mere but divine. You are loved and united to God. 
Live a life of love, and this life is best manifested to our enemies.
In an encounter with the LORD; I saw a butcher in the marketplace with a bone, long, dry and empty. Then I saw the LORD speak to him and instruct him to engage the bone to overcome his present challenges.
The Holy Spirit led me the story of Samson slaying a thousand men with the jawbone of an ass;
And he found a new jawbone of an ass, and put forth his hand, and took it, and slew a thousand men therewith Judges 15:15
And again;
And he was sore athirst, and called on the LORD, and said, Thou hast given this great deliverance into the hand of thy servant: and now shall I die for thirst, and fall into the hand of the uncircumcised?
But God clave an hollow place that was in the jaw, and there came water thereout; and when he had drunk, his spirit came again, and he revived: wherefore he called the name thereof Enhakkore, which is in Lehi unto this day. Judges 15:19
Then the LORD said; "The Excellency of my power is upon you, meager and poor are the resources in your hands. 
But I implore you, engage! For I am with you. I am using the things that are despised to bring forth the revival in this era.
Broad waters are flowing from the throne of grace giving life to every seed sown.
You are empty I know, you are dry I know but I Am your fullness. My glory has risen upon you and with nothing, you are slaying a thousand."
Blessings in Christ,
Pastor Jahfas Victor Ahua
Living Hill Christian Church