Royal Life
Daily Devotional & Prophecy
June 19, 2020.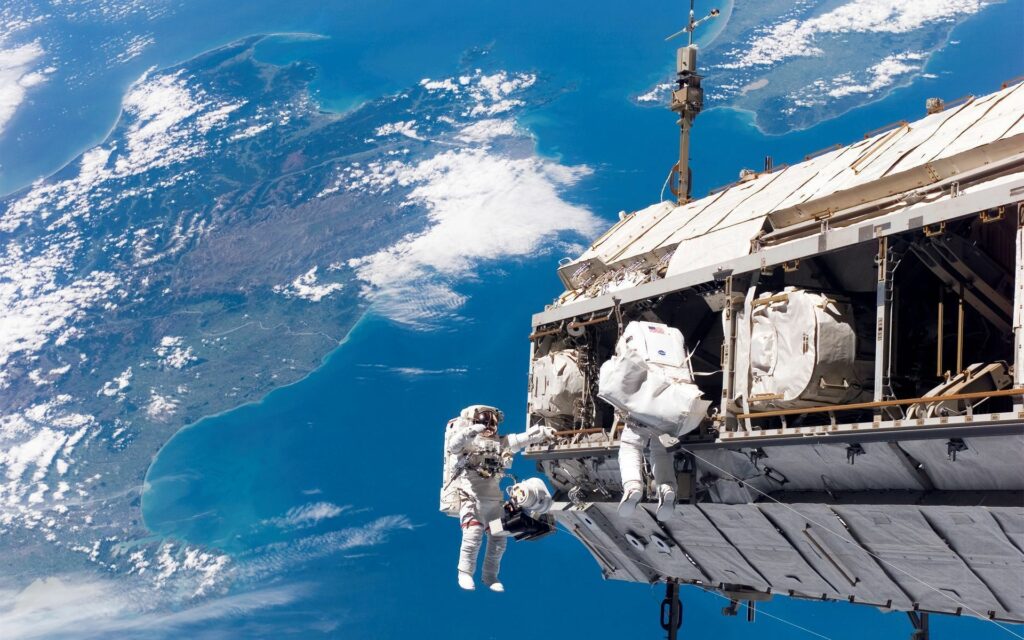 You are being promoted to the top
The enemy has no new tricks. He is not a creator but a manipulator. As we are deploying the strategies heaven has released in this season against the wicked one, we are discovering he is not actually worth the attention.
The word of God says something worthy of note. It says something very powerful if we can take the time to observe with insight. It says;
For the earnest expectation of the creature waiteth for the manifestation of the sons of God. Romans 8:19
 For years as a believer, I was always pondering over this word. I would say within my heart even as I heard those that were before me  saying; that a day will come when we will demonstrate the miracle working power of God before creation, and they will be amazed at the manifestation of God's power.
That Idea is just a minute part of what creation is waiting for. Demonstrating God's power is not new to the creature. The creature is already aware of God's eternal power;
For the invisible things of him from the creation of the world are clearly seen, being understood by the things that are made, even his eternal power and Godhead; so that they are without excuse: Romans 1:20
Creation is aware of the power of God. God has given creation the understanding of his power. God even gives the enemy the right to operate in His power to promote his lies;
Even him, whose coming is after the working of Satan with all power and signs and lying wonders, 2Thessalonians 2:9
But there is something he cannot do, he does not have the capacity in him to do it and will never have the ability to put himself under;
Because the carnal mind is enmity against God: for it is not subject to the law of God, neither indeed can be. Romans 8:7
Observe the phrase indeed can be. He is not subject to God's law and can never be. It is way out of his league.  it is beyond all that he has and is.
But what is this law of God that the enemy cannot put himself under?
For all the law is fulfilled in one word, even in this; Thou shalt love thy neighbor as thyself. Galatians 5:14
Yes, Love. The entire law is fulfilled by loving. This the enemy cannot do. It is impossible for the enemy to love for it is not in him. It is not in his nature. If he can love, then he is God, because God is love;
He that loveth not knoweth not God; for God is love. 1John 4:8
He cannot manifest the nature of God. He can attempt a lot of things but this is way beyond him. He must be born again to love; thus it is said;
Beloved, let us love one another: for love is of God; and every one that loveth is born of God, and knoweth God. 1John 4:7
So what manifestation is creation waiting to see from the sons of God? Jesus gives us the answer;
By this shall all men know that ye are my disciples, if ye have love one to another. John 13:35
 So creation is waiting to see you and I manifest the nature of God which is love, this is what the creature cannot do. 
By the manifestation of God's love towards one another we are declaring that we are the sons of the living God. We are declaring that we are born of God, for every one that loveth is born of God. 
This is how you can ultimately know that you are saved, when you are able to walk in love.
When someone pokes you, what do you allow to come out?
When creation pokes you, what comes out? Love or vengeance?
I was in a meeting where a lady was speaking in tongues and laying hands on people but i felt something was wrong. the Holy Ghost helping me and I was able to discern by the Spirit that it was of the devil. We went to her and laid hands on her and boy, it was all drama. She was all up on the floor manifesting demons.
Speaking in tongues is not the evidence, it could be manipulated or used by the enemy to deceive. 
I used to do that, but I don't do it any more is not the evidence. Most unbelievers quit many habits without been saved.
But creation is yearning to see the sons of God manifest this word from the LORD;
By this shall all men know that ye are my disciples, if ye have love one to another. John 13:35
In an encounter with the LORD; I saw a Christian who was in a very low state of things. She was sowing faithfully and waiting on God, suddenly I saw a divine connection released by the hand of the LORD that broke every barrier and brought her to the forefront.
 I saw people come to her to ask her, how come? She could not explain because it was all by the undeserved favour of God that she was catapulted to that level;
The Spirit led me to;
And the LORD shall make thee the head, and not the tail; and thou shalt be above only, and thou shalt not be beneath; if that thou hearken unto the commandments of the LORD thy God, which I command thee this day, to observe and to do them:Deuteronomy 28:13
And again;
For as by one man's disobedience many were made sinners, so by the obedience of one shall many be made righteous. Romans 5:19
Then the LORD said; "I am making you the head, effecting the victory I have  ordained for you.
You are born from above, you cannot be under. The works of the enemy are destroyed in your life.
From now on keep looking above, leave the tail mentality, for you are being promoted to the top, right out of the peasant to royalty.
This is not by your righteousness, but by my obedience that has made you righteous."
Blessings in Christ,
Pastor Jahfas Victor Ahua
Living Hill Christian Church.