Royal Life
Daily Devotional & Prophecy
June 23, 2020.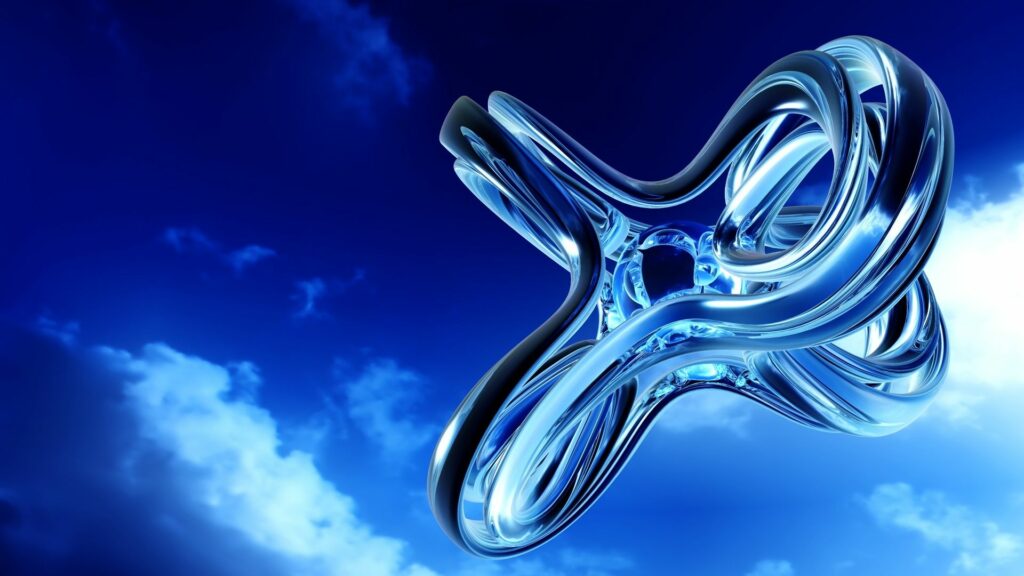 You Are Going out in Power 
A lot of people are gaining momentum in the Spirit and many of us are really thanking God for the Lockdown, because the foundations of our lives have been strengthened and a lot of things have been redefined in our lives. Inasmuch as the turbulence is still strong against us, we have learned to navigate and we are practicing the tools we got from clandestine.
There is a mystery Abraham discovered that made him the father of faith. Abraham is called the father of them that believe for a reason.
I believe if a believer discovers this secret he is bound to do the exploits Abraham did. Abraham is quite a man of God to be admired. 
*He rocked the prophetic ministry 
Now therefore restore the man his wife; for he is a prophet, and he shall pray for thee, and thou shalt live: and if thou restore her not, know thou that thou shalt surely die, thou, and all that are thine. Genesis 20:7
*He rocked the healing ministry
So Abraham prayed unto God: and God healed Abimelech, and his wife, and his maidservants; and they bare children. Genesis 20:17
*He rocked the faith ministry so well that he became the father of all that believe and we know that faith can move any mountain at all.
"that he might be the father of all them that believe" Romans 4:11 
*He was a rich man
And Abram was very rich in cattle, in silver, and in gold. Genesis 13:2
*He enjoyed good health. His health was revitalized, his body which was dead reawakened and after Sarah he still went ahead and married keturah and had more children. (Genesis 25:1-7)
We can keep going on about the blessings of Abraham. 
But what did this man find that made his walk with God this fruitful?
What shall we say then that Abraham our father, as pertaining to the flesh, hath found? Romans 4:1
Yes, there was something that he found. There was a discovery, a revelation that made him that great and made him the father of faith. Remember he is not the first man God met after the fall, but he eventually became the father of the blessing. 
If I were you, I would better get this secret quick because I really desire to have a fruitful walk with God. Yes, he received a revelation, the second verse of the Chapter begins to open up the cause;
For if Abraham were justified by works, he hath whereof to glory; but not before God. Romans 4:2
Observe the above verse carefully, what Abraham found that made him that fruitful was his realization of the way God justifies a man. Because God will not share his glory with man nor allow man to boast before him Abraham had to discover a way to sty safe in the presence of God while benefiting from the grace and mercies of the throne. Hence we are told he was not justified by works. 
But how was he justified before a righteous judge?
The next verse answers;
For what saith the scripture? Abraham believed God, and it was counted unto him for righteousness. Now to him that worketh is the reward not reckoned of grace, but of debt. Romans 4:3-4
Abraham believed God, and God counted it to him for righteousness.
If he did anything outside of believing as the above scripture states it would become a thing of works and not of grace and he would have a reason to boast before God for now he too would have kept a law or done something good to deserve the blessings of God.
 But Abraham was smart; look at the climax of the secret of Abraham as concluded in this next verse;
But to him that worketh not, but believeth on him that justifieth the ungodly, his faith is counted for righteousness. Romans 4:5
Yes the mystery which many are finding it difficult to believe and totally rely on is that; God justifies the ungodly. Abraham believed that God justifies the ungodly and God said to Abraham you are righteous. Because that's absolutely the truth, outside of God we are as ungodly as it can get.
Many want to walk in the miraculous power the Apostles worked in, for they are prophecies over us at this moment that we are progressing into a greater manifestation of God's power like never before. 
But have you discovered the secret of the Apostles power?
Peter and John went up to the temple to pray and they met a lame man at the gate of the temple which they miraculously healed. Now people were looking at Peter wondering what the secret of their power was, look at what Peter reveals as their secret of the miraculous;
And when Peter saw it, he answered unto the people, Ye men of Israel, why marvel ye at this? or why look ye so earnestly on us, as though by our own power or holiness we had made this man to walk?….And his name through faith in his name hath made this man strong, whom ye see and know: yea, the faith which is by him hath given him this perfect soundness in the presence of you all. Acts 3:12, 16
Observe carefully that Peter denied himself of any qualification and said not by their own holiness. Peter said we are ungodly but we look by faith to Jesus, by faith in his name this miraculous power has operated. They got the revelation of the secret of Abraham and were experiencing the blessing of Abraham in a greater measure.
The secret is to believe and say the same thing with God.
*I am ungodly but you justify the ungodly.
*You are my qualification for the blessing.
As we meditate upon this secret until it becomes a revelation, we will begin to see greater works happening in and around us.
In an encounter with the with heaven; I just saw this verses played "But unto you that fear my name shall the Sun of righteousness arise with healing in his wings; and ye shall go forth, and grow up as calves of the stall.  And ye shall tread down the wicked; for they shall be ashes under the soles of your feet in the day that I shall do this, saith the LORD of hosts." Malachi 4:2-3
Coming out the LORD said; "I am the Sun of Righteousness, The Light of the world. I have risen over you and under my wings my glorious light is conquering the darkness.
As you are hidden in me, you are going out in power, and manifesting my glory before creation. 
This is not the time to dread, this day you shall tread down the wicked underfoot for I have conquered and made your enemies even as ashes under the soles of your feet."
Blessings in Christ,
Pastor Jahfas Victor Ahua
Living Hill Christian Church