Royal Life
Daily Devotional & Prophecy
June 24, 2020.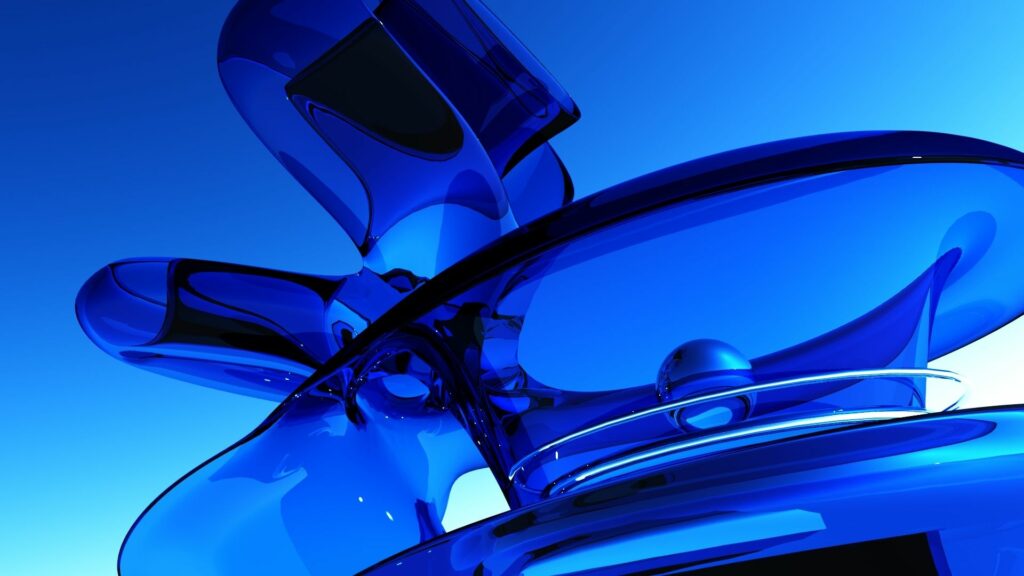 I Have Hand Picked You for Favour This Season
Seeds of his word are manifesting in hearts at a pace the enemy is finding it difficult to catch up with. This is because the moment of breakthroughs is upon us.  It may look tough but we are rising spiritually.
We are not ignorant of the enemy's devices. Because the enemy knows the love of God has been shed abroad in our hearts and that our major desire is to love one another, he sets a trap for us. 
There is a dangerous and very difficult trap to overcome which he sets for us, this trap is called seeking to be accepted by man or man pleasing. I know it sounds familiar with our previous discussions but this one is different.
At the beginning of my ministry I suffered from this bondage. All of us want people to like us, we want to be accepted. 
I remember when after every sermon, whether well delivered or not, I would feel guilty I may have hurt a lot of feelings or many may not like my manner of communicating the truths given to me. I would go home depressed and would fight to come back.
And if I felt my sermon was poorly delivered or the acceptance was poor, I would be overly depressed and would struggle to come out.
I felt guilty after every conversation with people. I would be thinking 'maybe I said something he didn't like.' 'Oh I think I talked too much.' 'I shouldn't have said that to him, how will he look at me now? All these questions would make me depressed. Boy I was always man pleasing.
 A lot of people born with a confrontational personality suffer from this kind of attack.
Paul was a confrontational person and he had to overcome this to be able to fulfill his ministry effectively. It was a tough choice but he had to choose whether to please men or to be please God and be content with God's acceptance of him.
For do I now persuade men, or God? or do I seek to please men? for if I yet pleased men, I should not be the servant of Christ. Galatians 1:10
This is what I found out on my journey, I discovered it is totally impossible to please God and still please men at the same time as long as man is in this flesh. There is a choice we must make.
But Why do I say this of man?
Because man is under the Law of sin, every man has the Law of sin working in his members and there lies desires your spirit will never fulfill;
But I see another law in my members, warring against the law of my mind, and bringing me into captivity to the law of sin which is in my members. Romans 7:23
This law of sin is consistently warring against the law of the spirit in the members of each man as long as he is on the earth. It has its desires which are contrary to the desires of the Spirit.
For the flesh lusteth against the Spirit, and the Spirit against the flesh: and these are contrary the one to the other: so that ye cannot do the things that ye would. Galatians 5:17
This means for you to satisfy any human on earth you must have the ability to satisfy his fleshly desires and his carnal desires because they are always present with him and needs attention at all times;
I find then a law, that, when I would do good, evil is present with me. Romans 7:21
Observe the statement carefully, it does not say when I would do evil but when I would do good evil is present. At every contact with all individuals there is always a desire from the flesh for something, it could acceptance, honour, and it could just be any of the desires of the flesh mentioned in Galatians 5. Matured Christians have only learned to mortify those desires.
So to please a man you must be engaged in sin to please the fleshly desires then return in the Spirit to please the Spiritual desires. It is not possible to please man. you can't, it is not realistic.  You can't please God and men, 
How do you live free? 
It is very simple, be led by the spirit. And this is not hard just obey God's word that's all.
But if ye be led of the Spirit, ye are not under the law. Galatians 5:18
 Do whatsoever the Spirit leads you to do through the word and leave every man with his own thoughts and desires. You will never fulfill any man's total desires. Therefore, seek not to be accepted or honored by men. This was the lifestyle of Jesus;
I receive not honor from men. John 5:41
The moment you receive acceptance, honour, glory from men your faith will become unbalanced for it will now be channeled toward two directions.
How can ye believe, which receive honor one of another, and seek not the honor that cometh from God only? John 5:45
This is how I live, I do what I feel led to do by God knowing I am not perfect.  I also have the law of sin warring against the law of my mind.
 I know no man after the flesh and if you still know me after the flesh, you've gotten yourself into some big problem.
I do not expect any man to please me and I do not expect to please anyone.
I am a slave to God's will.
I believe we will meet in the will of God, but if you are offended and not there, see you when you return.
I'll pray for you to wake up but the truth is, I'm moving on with or without your acceptance.
I am confident and satisfied with God's acceptance of me. I desire nothing outside of God's approval of me. I am qualified by the blood for every task and I am good with that.
For they loved the approval and the praise and the glory that come from men [instead of and] more than the glory that comes from God. [They valued their credit with men more than their credit with God.] John 12:43
In an encounter with the LORD this morning I Heard "I have hand picked you for favour this season"
For his anger endureth but a moment; in his favor is life: weeping may endure for a night, but joy cometh in the morning. Psalm 30:5
Blessings in Christ,
Pastor Jahfas Victor Ahua
Living Hill Christian Church