Royal Life
Daily Devotional & Prophecy
June 21, 2020.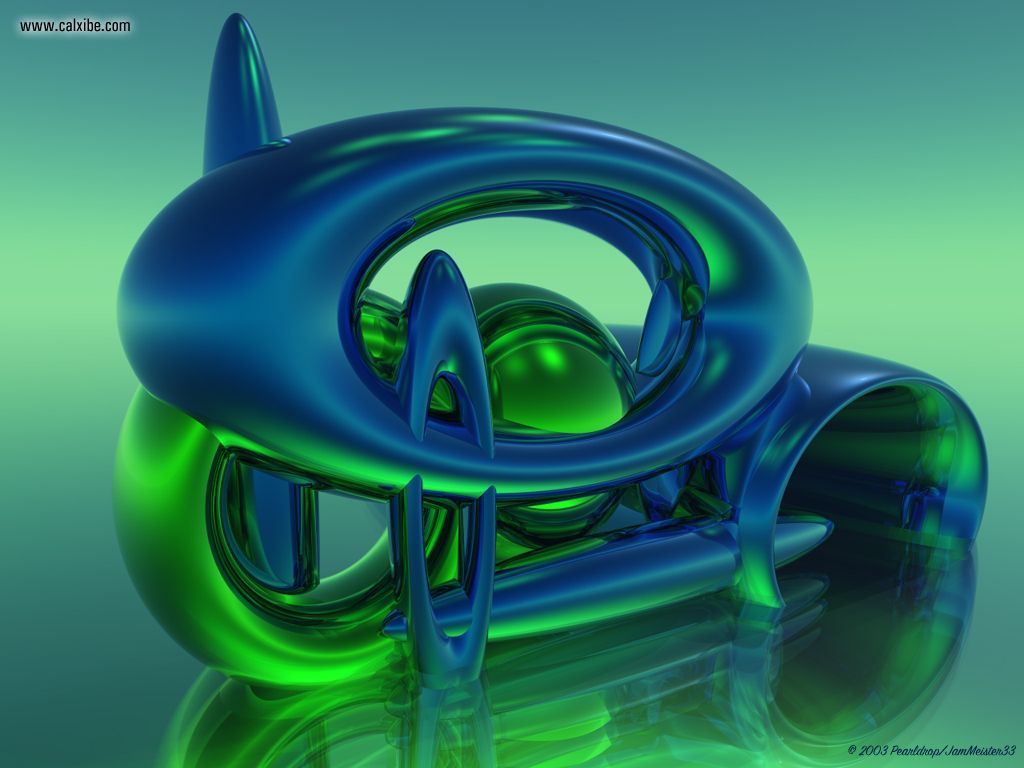 I Have Opened Doors in Unexpected Places
It is the hour of acceleration, things are moving up rapidly. There is a recycling of old hurts by the devil, but there is a numbness being demonstrated towards old hurts since the wounds are healed. Many are going hard and breaking forth into that unspeakable joy.
The gospel is a simple message. What makes the gospel hard to believe is its simplicity. it is too simple and so too good to be true. The freedom is so alarming and so surpassing. This undemanding nature of it makes people resist the full benefits fearing  the freedom.
This is why Paul said,
But I fear, lest by any means, as the serpent beguiled Eve through his subtilty, so your minds should be corrupted from the simplicity that is in Christ. 2 Corinthians 11:3
There is a simplicity realized in Christ but if we are not careful the enemy will beguile us. We will begin to struggle and seek for help through all sorts of man made ideas mixed with scriptures that we have not received the revelation to rightly divide.
 We are told in the second chapter of the letter to the church at colossi;
As ye have therefore received Christ Jesus the Lord, so walk ye in him: Colossians 2:6
As ye have received Christ Jesus, the way you received Jesus, even in that same manner continue to walk in him. But how did you receive Jesus? What did you bring to the table? How were you when you received Jesus?
Let me show you our condition as at the time Jesus came for us;
But God commendeth his love toward us, in that, while we were yet sinners, Christ died for us. Romans 5:8
All that God has dwells in Jesus. And God gave Jesus to us while we were yet sinners. While we were enemies of God, he gave up his very life for us.
We did not offer to God anything, we brought nothing to the table but rather we were haters of God.
If while we were enemies of God he loved us and gave his life for us, what makes you think anything can separate us from his love?
 While we were yet sinners the love of God overshadowed all our sins, our sins did not hinder the manifestation of his love and life towards us which was the only thing that had power to separate us from him. Now if sin cannot stop the manifestation of his love towards us, what else? I am not advocating sin but you will always be guilty if for second you take your eye off Jesus. you will always be insufficient at all times  until you learn to wholly lean on Jesus.
This is why we are told;
Much more then, being now justified by his blood, we shall be saved from wrath through him. Romans 5:9
We came in through his blood, we will continue to be saved from all wrath and all things through that same blood, that life of Jesus.
For if, when we were enemies, we were reconciled to God by the death of his Son, much more, being reconciled, we shall be saved by his life. Romans 5:10
Notice it does not say what we shall be saved from through the life. The life got us in, that life saved, is saving and shall save from Satan, sin, the curse of the law, and all forms of death.
It could be financial, health, marital, governmental etc. we are saved and shall be saved from all by that same life.  Not by anything we can contribute. This is what it means by – as you have received Christ Jesus, so walk you in him.
I have heard this statement "past grace is a pledge for future grace."
Yeah that's real. That life saved us, that life is still available. It is decreed to still save.  And it is reserved for all future deliverances.
So look up, the life is speaking for you, salvation is already prepared for you.
 In an encounter this morning I heard "I have opened doors in unexpected places"
Then shall the lame man leap as an hart, and the tongue of the dumb sing: for in the wilderness shall waters break out, and streams in the desert. Isaiah 35:6
As I enquired more I heard the Lord say; "It is a time to experience my glory. These rivers have been opened, living waters bringing healing to your soul and body.
 Living waters bringing the provision needed in the execution of my counsel, for I have opened doors in unexpected places."
 Waters of restoration, these waters are breaking out into streams giving life to every dead thing, to every dry ground. These waters are bringing in the restoration and revival.
Blessings in Christ,
Pastor Jahfas Victor Ahua
Living Hill Christian Church